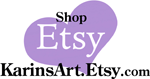 Lusciously Different
Uplifting
H2oMelon themed
Art
Click here
for the latest news about what's going on at Studio Karin Turner.


What's Up at Karinsart.com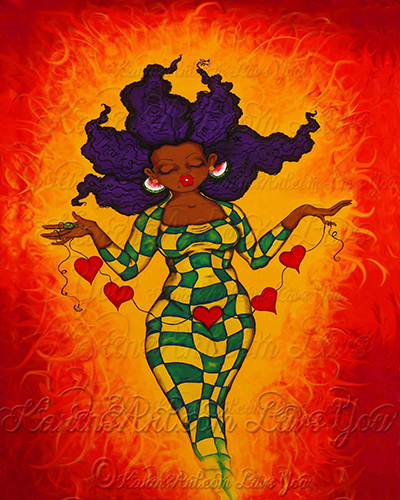 "Being Grateful Doesn't Make You Not Wish For More~ But it does Keep You Aware of Your Blessings" Hair: "Be Thankful for What You've Got" ©2013 Karin Turner —KarinsArt.com

Sign up!
Join the karinsart.com mailing list! Just enter your e-mail address below and click the "Sign up!" button. Once you're on the list, you'll receive occasional announcements from Karin filled with updates on Karin's latest art creations, exclusive e-sales, and information about exhibits, sales venues and new products.
We value your privacy and will never share your e-mail address.

New art!
Use the Gallery link on the left or just click here for all the full gallery of all Karin's beautiful works. For Karin's up-to-the-minute latest works, click here. Karin's always got lots of new mermaid pic nics, new h20melon girls, new crafts, and more!

Upcoming events!
Check out the listed on the right side of every page on the site and come on by.

Quickie contact info
Looking to buy some art? Want to commission something special? E-mail Karin, use her contact info on the right.